---
Book Your Free Consultation
---
France officially the French Republic, is a country whose metropolitan territory is located in Western Europe and that also comprises various overseas islands and territories located in other continents. Metropolitan France extends from the Mediterranean Sea to the English Channel and the North Sea, and from the Rhine to the Atlantic Ocean. It is often referred to as L'Hexagone ("The Hexagon") because of the shape of its territory. France is a unitary semi-presidential republic with its main ideals expressed in the Declaration of the Rights of Man and of the Citizen.
France is the largest country in the European Union and the second largest in Europe. It has been one of the world's foremost powers for many centuries. During the 17th and 18th centuries, France colonized much of North America; during the 19th and early 20th centuries, France built one of the largest colonial empires of the time, including large portions of North, West and Central Africa, Southeast Asia, and many Pacific islands. France is a developed country and possesses the fifth largest economy in the world, according to nominal GDP figures.
France is the most visited country in the world, receiving 82 million foreign tourists annually. France is one of the founding members of the European Union, and has the largest land area of all members. It is also a founding member of the United Nations, and a member of the Francophonie, the G8, NATO, and the Latin Union. It is one of the five permanent members of the United Nations Security Council.
Best Overseas Education Consultants for France in Bangalore
Sanz International is one of the Best Overseas Education Consultants for France in Bangalore, we provide end-to-end solutions for students to Study In France such as
France University and Course Selection
Study VISA for France
Letter of Reference for France
Documentation Assistance for France
Admission processing
Finance assistance
Scholarship assistance
Post / pre arrival support in France
Accommodation assistance in France
Language Support
Scholarship for education in France
Bank Loan for Overseas Education in France
Universities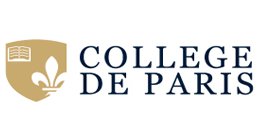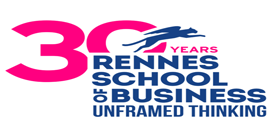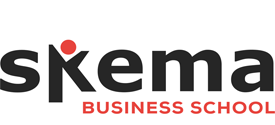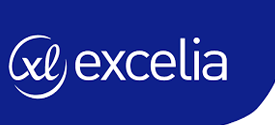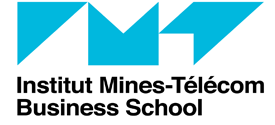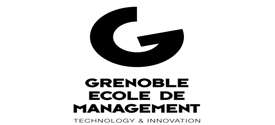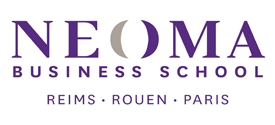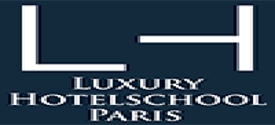 | PROGRAMS | Ratings |
| --- | --- |
| Business & Finance | |
| Luxury Brand | |
| Fashion | |
| Hospitality | |
| Media & Arts | |
| PROGRAMS | Ratings |
| --- | --- |
| Business & Finance | |
| Luxury Brand | |
| Fashion | |
| Hospitality | |
| Media & Arts | |
Money Matters
1FEES
Undergraduate Bachelor Degree – $11,350 p.a. onwards
Postgraduate Masters Degree – $11,350 p.a. onwards
2LIVING EXPENSES
An average monthly living expense is around $535 to $800. Living expenses cover accommodation, three meals per day, utility bills, and local travel. Though, it varies depending on the city & country you live and your lifestyle.
3EARNING
Student can work part-time 20 hrs during their studies and 40 hrs full time during vacations. You may earn good enough to support your living expenses or may save some money as well.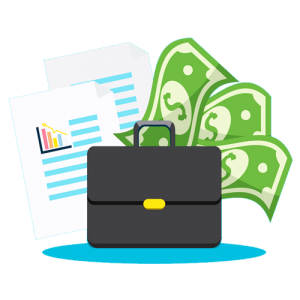 Post Study
STAY BACK
After successfully completion of Master Degree student can stay back for 2 years & Bachelor Degree student can stay back for 1 year on post study visa. France is a PR country and offers residency opportunities to eligible candidates.
Get in Touch with the Best France Student Counselor