---
Book Your Free Consultation
---
The Federal Republic of Germany, also called Germany is a country in Central Europe. The country's full name is sometimes shortened to the FRG (or the BRD, in German).To the north of Germany are the North and Baltic Seas, and the kingdom of Denmark. To the east of Germany are the countries of Poland and the Czech Republic. To the south of Germany are the countries of Austria and Switzerland. To the west of Germany are the countries of France, Luxembourg, Belgium, and the Netherlands. The total area of Germany is 357,021 square kilometers (137,847 square miles). The large majority of Germany has warm summers and cold winters. Germany had a population of 80.6 million people. After the United States, Germany is the second most popular country for migration in the world.
Before it was called Germany, it was called Germania. In the years A.D. 900 until 1806, Germany was part of the Holy Roman Empire. From 1949 to 1990, Germany was made up of two countries called the Federal Republic of Germany ( West Germany) and the German Democratic Republic ( East Germany). During this time, the capital city of Berlin was divided into a west and an east part. On 13 August 1961, East Germany started building the Berlin Wall between the two parts of Berlin. West Germany was one of the countries that started the European Union.
In the 21st century, Germany is a great power with a strong economy; it has the world's fourth-largest economy by nominal GDP, and the fifth-largest by PPP. As a global leader in several industrial and technological sectors, it is both the world's third-largest exporter and importer of goods. A developed country with a very high standard of living, it upholds a social security and universal health care system, environmental protection, and a tuition-free university education.
Best Overseas Education Consultants for Germany in Bangalore
Sanz International is one of the Best Overseas Education Consultants for Germany in Bangalore, we provide end-to-end solutions for students to Study In Germany such as
Germany University and Course Selection
Study VISA for Germany
Letter of Reference for Germany
Documentation Assistance for Germanya
Admission processing
Finance assistance
Scholarship assistance
Post / pre arrival support in Germany
Accommodation assistance in Germany
Language Support
Scholarship for education in Germany
Bank Loan for Overseas Education in Germany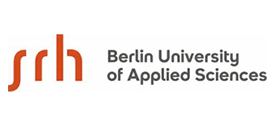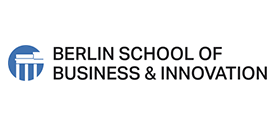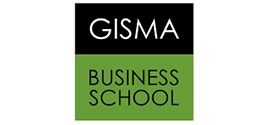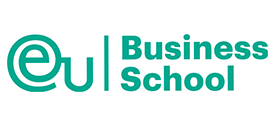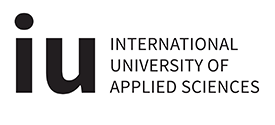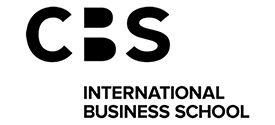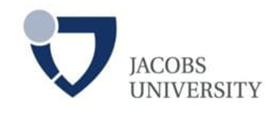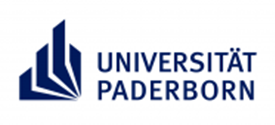 | PROGRAMS | Ratings |
| --- | --- |
| Engineering | |
| Computer & IT | |
| Science | |
| Business Management | |
| Accounting | |
| PROGRAMS | Ratings |
| --- | --- |
| Engineering | |
| Computer & IT | |
| Science | |
| Business Management | |
| Accounting | |
Money Matters
1FEES
Undergraduate Bachelor Degree – $13,330 p.a. onwards
Postgraduate Masters Degree – $16,000 p.a. onwards
2LIVING EXPENSES
An average monthly living expense is around $535 to $800. Living expenses cover accommodation, three meals per day, utility bills, and local travel. Though, it varies depending on the city & country you live and your lifestyle.
3EARNING
Student can work part-time 20 hrs during their studies and 40 hrs full time during vacations. You may earn good enough to support your living expenses or may save some money as well.