---
Book Your Free Consultation
---
Finland is known for its many lakes, forests, and northern lights season. It is a vibrant, gorgeous, and inventive country with world-class educational opportunities. It is one of the safest places to achieve higher education in the world. Finland has some of the top higher education systems in the world. It is the world's most peaceful and secure country, according to research.
It is home to a diversified culture and community that welcomes international students. While studying in Finland, students can explore their hobbies by participating in activities such as ice hockey, fishing, saunas, and snow sports. Finland is a technology power and is one of the most innovative and advanced countries in the world.
Finland, which had a long tradition of Swedish and Russian occupation, emerged into its own in the 20th century, making major advances in economic growth and social improvement, including education. Finland has a strong socioeconomic growth index, and the number of students who come to study in Finland has gradually increased over time. .
Best Overseas Education Consultants for Finland in Bangalore
Sanz International is one of the Best Overseas Education Consultants for Finland in Bangalore, we provide end-to-end solutions for students to Study In Finland such as
Finland University and Course Selection
Study VISA for Finland
Letter of Reference for Finland
Documentation Assistance for Finland
Admission processing
Finance assistance
Scholarship assistance
Post / pre arrival support in Finland
Accommodation assistance in Finland
Language Support
Scholarship for education in Finland
Bank Loan for Overseas Education in Finland
Universities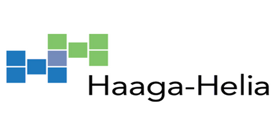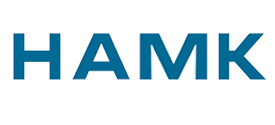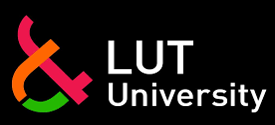 | PROGRAMS | Ratings |
| --- | --- |
| Business Management | |
| Culinary | |
| Hospitality | |
| Computer & IT | |
| Media & Communication | |
| PROGRAMS | Ratings |
| --- | --- |
| Business Management | |
| Culinary | |
| Hospitality | |
| Computer & IT | |
| Media & Communication | |