---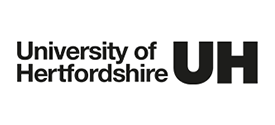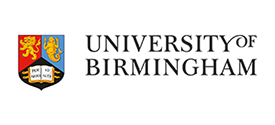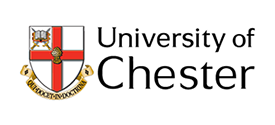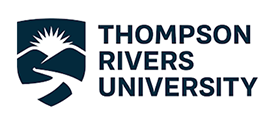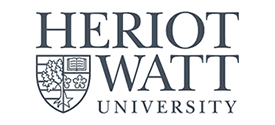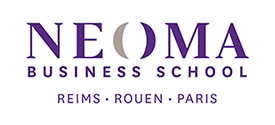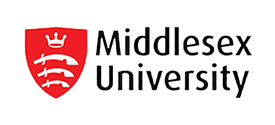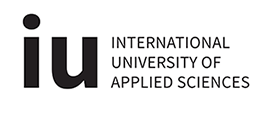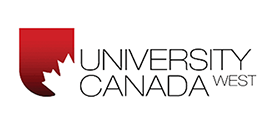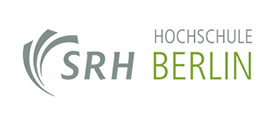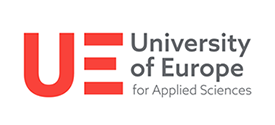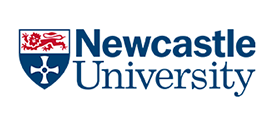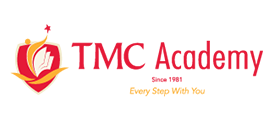 ---
Are You Confused
What Courses?, University?, Country
Free!!!! Download Your Guide
---
Sanz International
Sanz International is a future generation Centre of Excellence established in the year 2012, understands the needs of the integrated global economy, and provides a wide range of advice and support for learners who seek access to the world's leading educational institutions.
Sanz has made a strategic commitment to the highest quality of service for students and also helps students to get the best possible educational, cultural and social experience. Indeed, we believe that our students have access to the world's leading experts in their chosen subjects.
We have achieved an outstanding record in consultation during the past few years. Our Student Support Team is here to help current students with any issues they may have during their studies.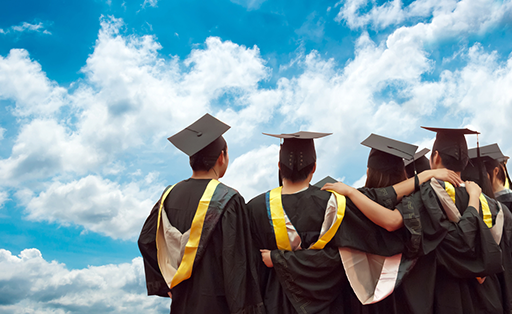 ---

Syed Murtaza Jamal
Last year I began severely preparing for my abroad studies, and I was overburdened with readily accessible information on the internet, IELTS, selection of universities, the Visa Process, accommodations, bursary scholarships, fees, etc… and then COVID-19 and chaos around the world. Sanz International was suggested to me by a friend of mine, and in no time was I admitted to UCW Canada; Miss. Safina Naaz and Mr. Nadeem (Sanz International) smoothed my way to Canada. Unbelievable!
I acquired a scholarship for my Masters's degree because the team at Sanz helped me with the visa procedure, SOP's, documentation, a GIC account, insurance, and a part-time job, among other things. It was a comprehensive package; from university selection to housing, team SANZ assisted me in every way; I couldn't have asked for a better advisor. I have suggested Sanz for career counseling to family members, and their services have exceeded our anticipation. Sanz International is a fantastic consultant to work with if you want to extend your study abroad. Working with them was a tremendous experience for me. I would suggest Sanz International to anyone interested in furthering their education.
Syed Murtaza Jamal

Shahbaz Attar
It was at the beginning of 2020 when I seriously started preparing to study abroad and I was overwhelmed with the information available on the internet, the IELTS, University selection, Visa process, accommodation, scholarship's, Fee's and so on…and by the time I had cleared IELTS, COVID-19 pandemic had hit hard and there was total chaos all over the world, foreign policies were changing almost daily, and I was in total oblivion at that point of time, after 6 months of staying dormant, A friend of mine referred me Sanz International, and they got me admitted in SRH Berlin in no time, Safina ( Director of Sanz) made my process to Germany so smooth, I was able to get 30% scholarship for my Masters, She prepared me through with Visa process, Interview questions, SOP's, documents, Blocked account, Insurance and so on.
I received my Visa after 40 days, and then the process to move to Germany begin under her guidance that included Flight ticket ( she helped me get 1 extra luggage free for Lufthansa), Currency exchange, Forex card, Accommodation, and even guidance on living in Germany, Part-time Job and much more. It was a complete package, right from selecting University to accommodation she helped me in everything, I couldn't have asked for a better counselor. I have recommended Sanz to family members for career Counseling and their services were beyond our expectations.
Shahbaz Attar

Sai Ram​
I am very happy that we have been associated with this academy They are very promising and dedicated at their work. Aft​er my child completed inter, I was surrounded with a lot of uncertainty and didn't know how to go about with her BTech admission. Aft​er ge​tti​ng mislead by a few​ ​veteran aged consultants, I was guided to these young consultants with a very strong and posi​ti​ve feedback. They give a lot of guidance to the children​ ​regarding any coaching or higher studies. I can say they have put the best of me at work and they are the best consultants I​ ​have ever encountered. I recommend them from the bo​tt​om​ ​of my heart. I am pre​tt​y sure that their services would con​ti​nue the same. I see a very bright future for them.
Sai Ram​

Sameer
​​I take this opportunity to thank Ms.​ ​Safina Naaz and Mr​​. Nadeem to make this possible. I was extremely pleased with the consultant​ti​on provided on selec​ti​ng the right country & everlast​ti​ng domain to pursue my MS studies in one of the leading IT industry. They understood my background very well and extremely associated during the en​ti​re process The demo that they put together with very little ​time was very well received and generated a lot of interest and focus to go with them. Sanz is an excellent resource and a righteous decision to put your carrier​ ​in the right direct​ti​on ..!!
Sameer

Tanvia Dhananjaya
I've had the best experience at Sanz international. I never regretted their service even a single day. They were always so helpful and guided me with all my queries. If you require any kind of service for your admissions for your masters then I'd suggest you all to take up their service without any second thought. Thank you Sanz international for all the help I've been given to pursue my masters in the UK.
Tanvia Dhananjaya