---
Best Study Abroad Consultants for UK in Bangalore,
Book now
---
The United Kingdom, made up of England, Scotland, Wales and Northern Ireland, is an island nation in North-Western Europe. England is the birthplace of Shakespeare and The Beatles. It is home to the capital, London, a globally influential center of finance and culture. England is also site of Neolithic Stonehenge, Bath's Roman spa and centuries-old universities at Oxford and Cambridge.
The United Kingdom is a constitutional monarchy with a parliamentary democracy. The monarch is Queen Elizabeth II, who has reigned since 1952, making her the longest-serving current head of state.
The United Kingdom is a developed country and has the world's fifth-largest economy by nominal GDP and ninth-largest economy by purchasing power parity. It has a high-income economy and has a "very high" Human Development Index, ranking 16th in the world. It was the first industrialized country and the world's foremost power during the 19th and early 20th centuries. The United Kingdom remains a great power with considerable economic, cultural, military, scientific and political influence internationally.
The United Kingdom has a temperate climate, with plentiful rainfall all year round. The temperature varies with the seasons seldom dropping below −11 °C (12 °F) or rising above 35 °C (95 °F). Summers are warmest in the south-east of England, and coolest in the north. Heavy snowfall can occur in winter and early spring on high ground.
Best Overseas Education Consultants for UK in Bangalore
Sanz International is one of the Best Study Abroad Consultants for UK in Bangalore, we provide end-to-end solutions for students to Study In UK such as
UK University and Course Selection
Study VISA for UK
Letter of Reference for UK
Documentation Assistance for UK
Admission processing
Finance assistance
Scholarship assistance
Post / pre arrival support in UK
Accommodation assistance in UK
Language Support
Scholarship for education in UK
Bank Loan for Overseas Education in UK
Universities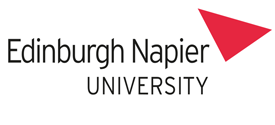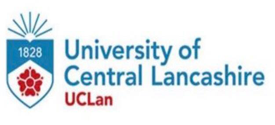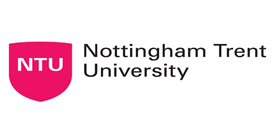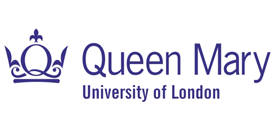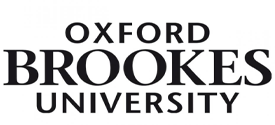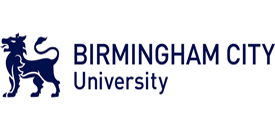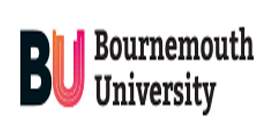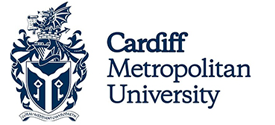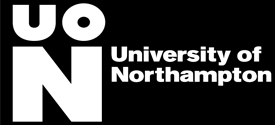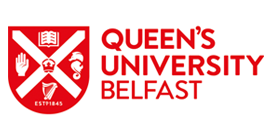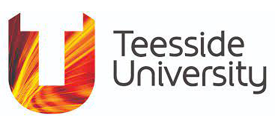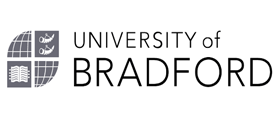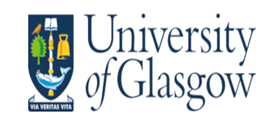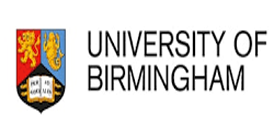 | PROGRAMS | Ratings |
| --- | --- |
| Engineering | |
| MBA | |
| Media & Communication | |
| Science | |
| Arts & Humanities | |
| PROGRAMS | Ratings |
| --- | --- |
| Engineering | |
| MBA | |
| Media & Communication | |
| Science | |
| Arts & Humanities | |
Money Matters
1FEES
Undergraduate Bachelor Degree – $16,000 p.a. onwards
Postgraduate Masters Degree – $16,000 p.a. onwards
2LIVING EXPENSES
An average monthly living expense is around $540 to $800. Living expenses cover accommodation, three meals per day, utility bills, and local travel. Though, it varies depending on the city & country you live and your lifestyle.
3EARNING
You can work part-time 20 hrs during their studies and 40 hrs full time during vacations. You may earn good enough to support your living expenses or may save some money as well.